Receipt Information
1. To locate and update your receipt information, navigate to the Marketing section after logging into toasttab.com and select Receipt Setup.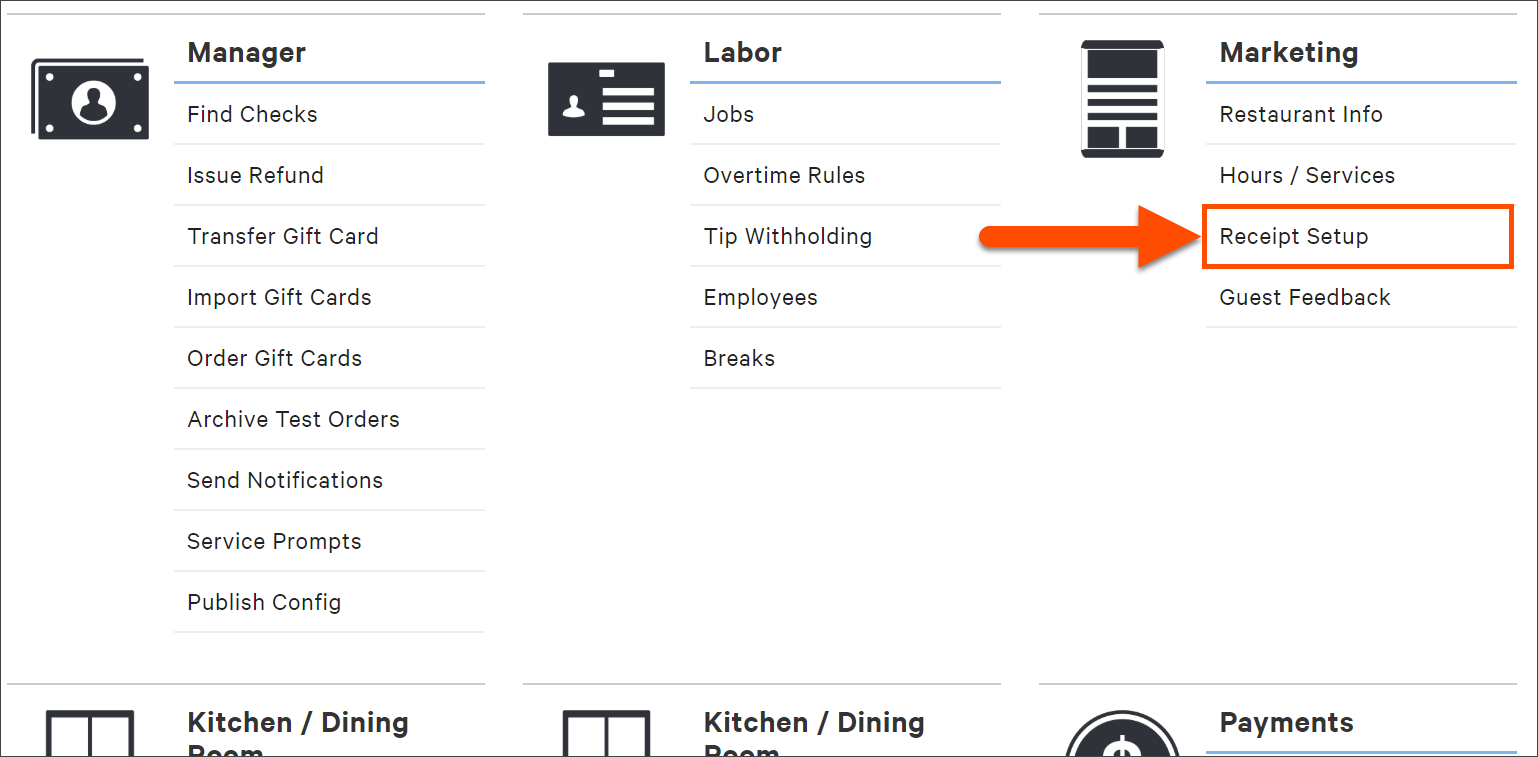 2. You can enter your restaurant's street address in the Header if needed.

Optional: You may also customize your receipt footer with your restaurant's personal website or social media pages.
Optional: Select Choose Image to upload a copy of your restaurant logo to appear underneath the header of your receipt. We recommend using a graphic logo between 400 - 600px in size.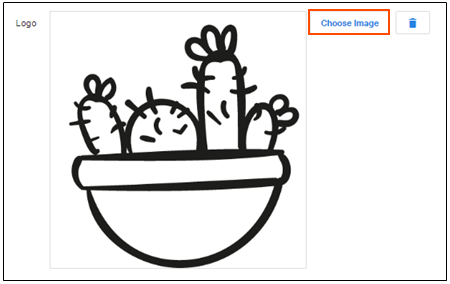 3. When finished, be sure to Save and Publish your changes!
Your restaurant information and logo will now appear on your virtual receipts.